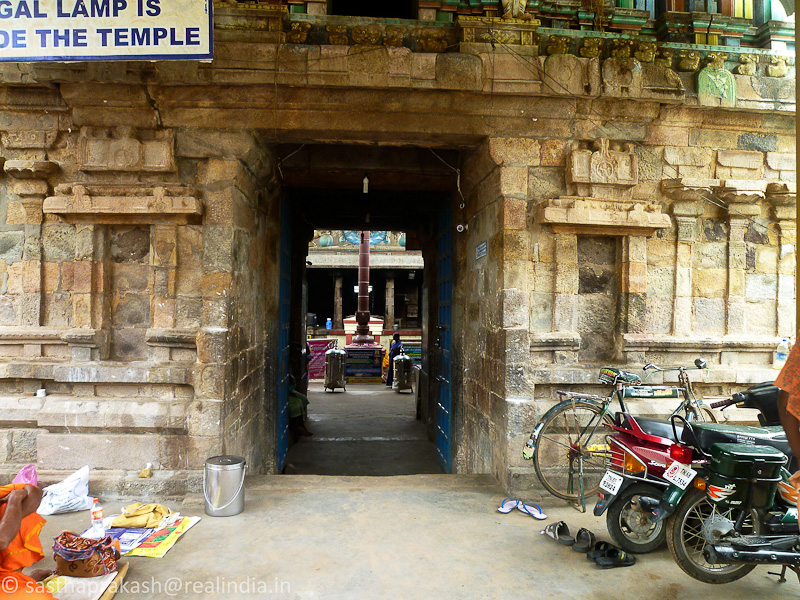 Destinations
Suryanar Kovil is located about 15 km from Kumbakonam, 2 km from Aduthurai and the Kumbakonam – Mayiladuthurai road in Tamil Nadu and a part of the Navagraha (nine planets) temples. The presiding deity is Suryanar, the Sun, and his consorts Ushadevi and Pratyusha Devi. The temple also has separate shrines for the other eight planetary deities. The temple is one of the few historic temples dedicated to the Sun god, the presiding deity of the Navagrahas, and is also the only temple in Tamil Nadu which has shrines for all the planetary deities.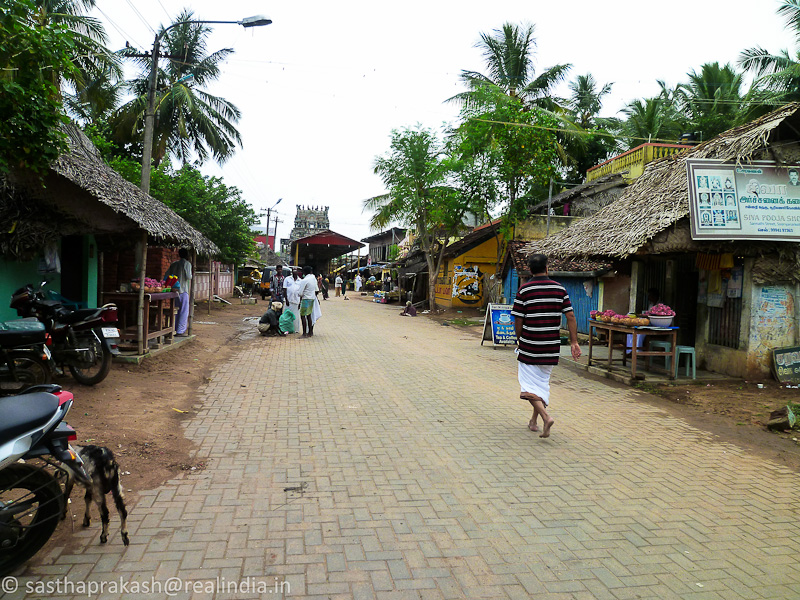 The temple was built during the reign of Kulottunga Choladeva (AD 1060-1118) in the 11th century with later additions from the Vijayanagar period. Constructed in the Dravidian style of architecture, the temple has a five-tiered rajagopuram, the gateway tower and a granite wall enclosing all the shrines of the temple. The central shrine is of Suryanarayana, the Sun God, is built on an elevated structure.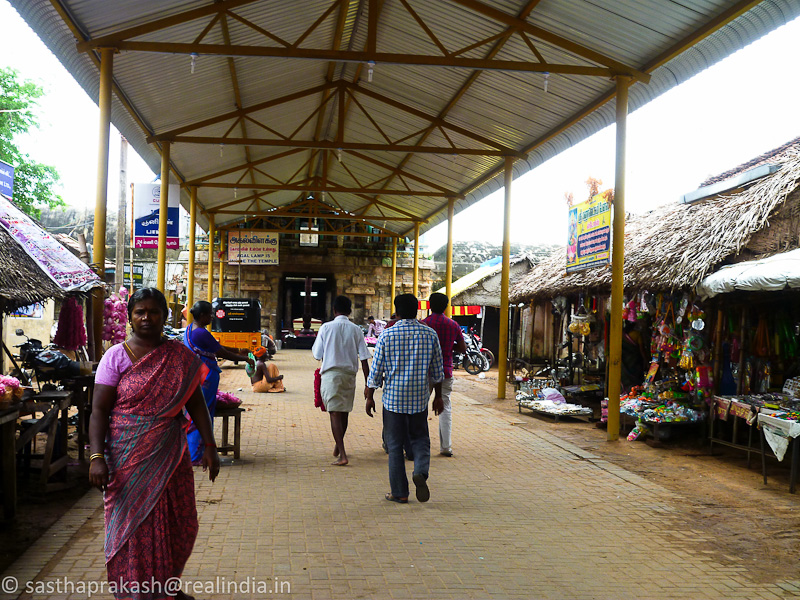 As per Hindu legend, Sage Kalava was suffering from serious ailments along with leprosy. He prayed to the Navagrahas, the nine planet deities. The planets were pleased by his devotion and offered cure to the sage. Brahma, the Hindu god of creation, was angered as he felt that the planets have no powers to provide boons to humans. He cursed the nine planets to suffer from leprosy and were sent down to earth in Vellurukku Vanam, the white wild flower jungle. The planets prayed to Shiva to relieve them off the curse. Shiva appeared to them and said that the place belonged to them and they would have to grace the devotees worshiping them from the place.
The planets are believed to influence the horoscope computed based on time of one's birth and subsequently influence the course of life. Each of the planets are believed to move from a star to another during a predefined period and thus sway over an individual's fortunes. The Navagrahas, as per Hindu customs, are believed to provide both both good and bad effects for any individual and the bad effects are mitigated by prayers. As in other Navagraha temples, the common worship practices of the devotees include offering of cloth, grains, flowers and jewels specific to the planet deity. Lighting a set of lamps is also commonly followed in the temple.
The temple has six daily rituals at various times from 5:30 am to 9 pm, and two yearly festivals on its calendar. The temple is maintained and administered by the Hindu Religious and Charitable Endowments Department of the Government of Tamil Nadu.
Planet/Graham: Sun
Sthalam: Suryanarkoil
Colour: Red
Grains: Wheat
Vehicle: Seven Horse Chariot
Flower: Red Lotus