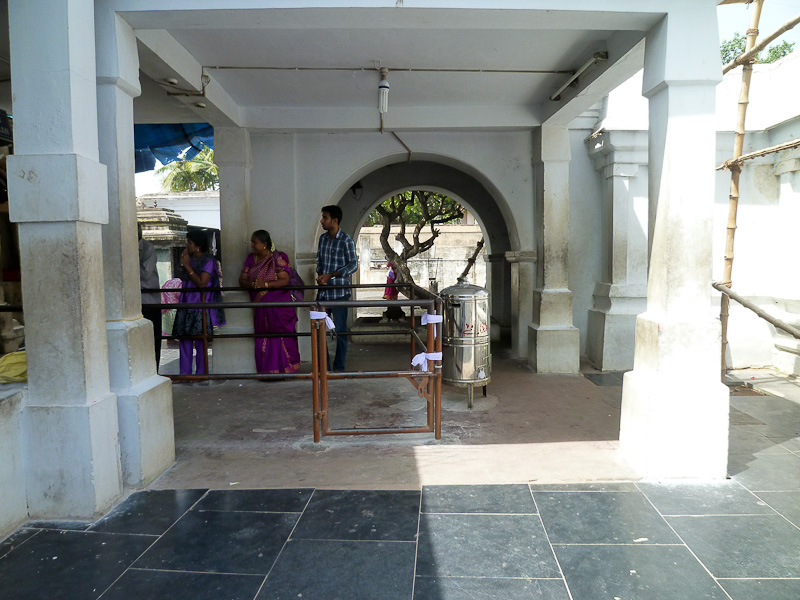 Destinations
The Kailasanathar Temple is situated in the beautiful village called Thingalur, about 33 kilometres from Kumbakonam on the way to Tiruvaiyaru. The presiding deity is Soma (Moon), but the main deity is Kailasanathar or Siva.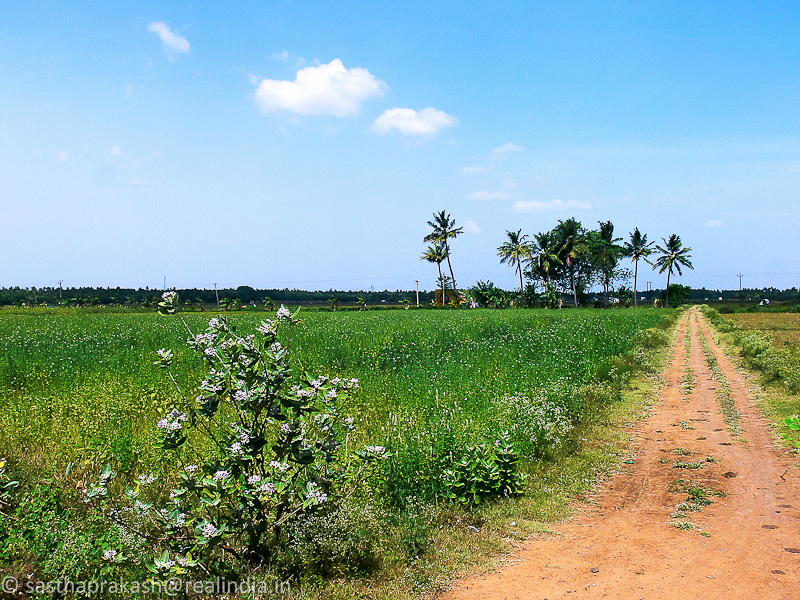 The place is revered by the verses of Appar, but since there is no mention about the deity, it is not classified as a Padal petra sthalam. Kailasanathar Swamy temple is one of the nine Navagraha sthalas located in the Cauvery Delta region dedicated to planet Moon, called Thingal in Tamil.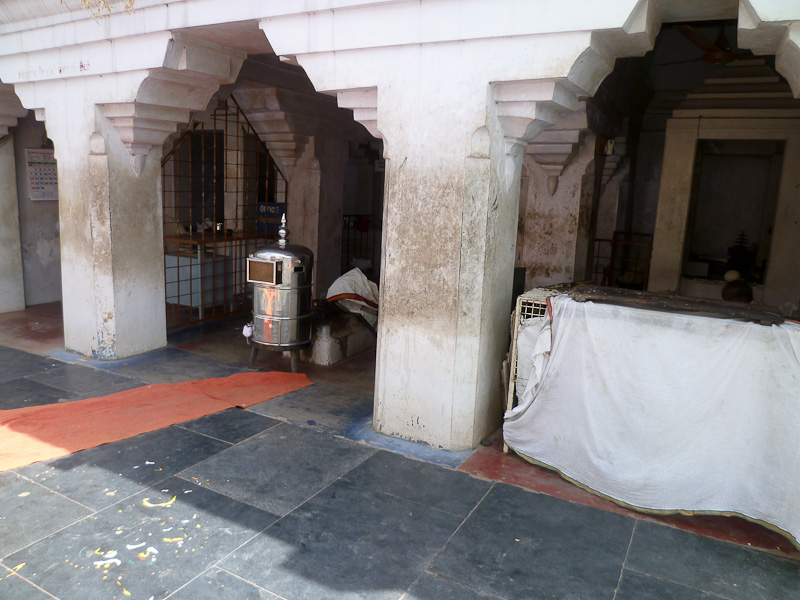 Legend says that a merchant named Appoodi Adikal lived in the village of Thingalur who was a devotee of Lord Siva. Appoodi Adikal was an ardent follower of Appar (Thirunavukkarasar) and wanted to host him. On the day of Appar's visit, Appoodi Adikal's son was killed by a venomous snake bite while the saint was served lunch and Appodi Adikal continued to serve upholding the tradition of guest has to be taken care of. Appar moved by Appoodi Adikal's devotion is said to have miraculously restored the boy to life.
Temple Timings: 7 am to 1 pm and 4 pm to 9 pm.
Planet/star: Chandran/Moon
Place: Thingalur
Colour: White
Grain: Rice
Vehicle: White Horse
Flower: White Arali (Oleander)
Metal: Lead
Day: Monday
Stone: Pearl
Benefits: Removes obstacles