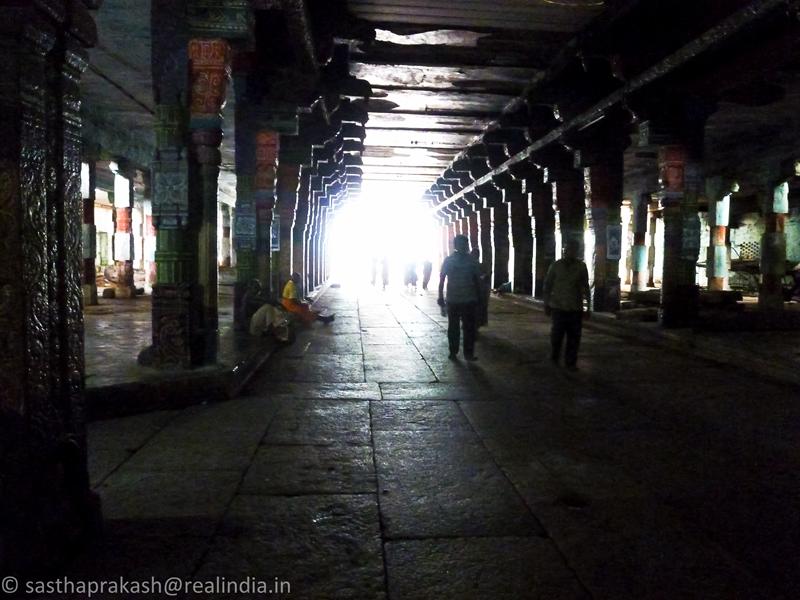 Destinations
Vaitheeswaran Temple or Pullirukkuvelur is dedicated to the god Siva in Tamil Nadu. Siva is worshipped as Vaitheeswaran or the "God of healing." It is believed that prayers to Vaitheeswaran can cure diseases. It is one of the nine Navagraha (nine planets) temples associated with the planet Mars (Sevvai, Angaraka).  The temple is mentioned in the Tevaram hymns of 7th-century Saiva Nayanmar and is Paadal Petra Sthalam.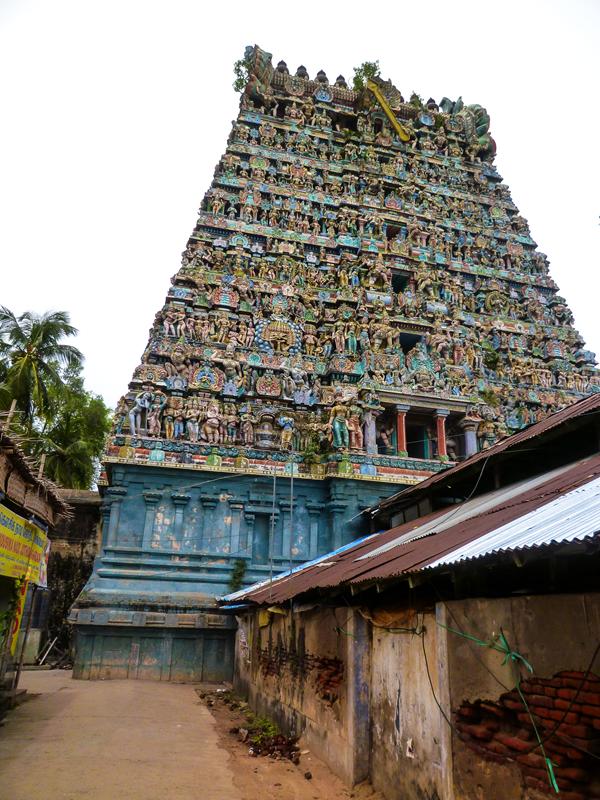 Legend: One of the nine planets, Angaraka (Sevvai, Mars), suffered from leprosy and was cured by Lord Siva here and from then on it is treated as one of the Navagraha Temples for planet Mars. Parvati, the consort of Siva, presented the vel (spear) to her son, Lord Muruga, to slay the demon Surapadman. Subramaniya killed the Asura, but the army was badly injured in this war and Lord Siva as Vaitheswaran cured them.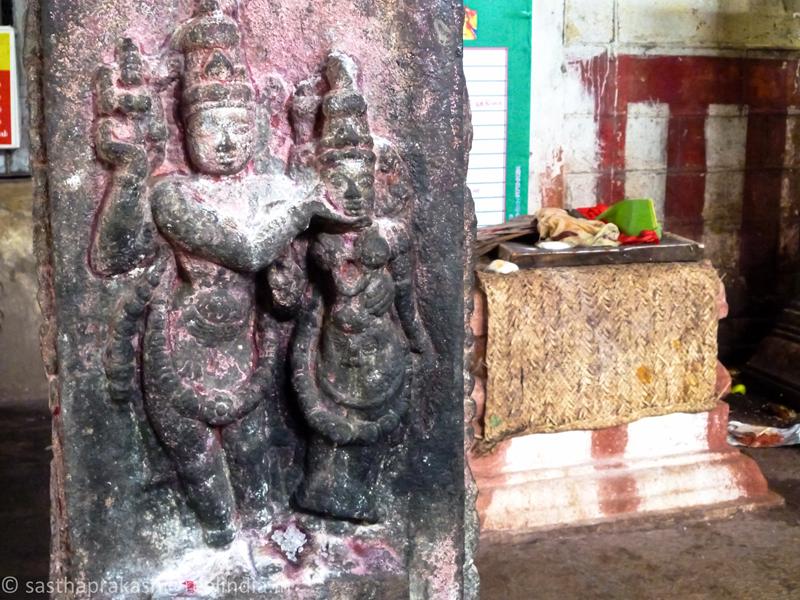 Vaitheeswaran Koil has a five-tiered gopuram (tower). There are shrines for Siva, Subramanya, Nataraja, Somaskanda, Angaraka ( Sevai, Mars), Durga, Dakshinamoorthy, Surya (Sun), Thaiyalnayaki, Dhanvantari, and many others. Many inscriptions are found here, which gives an idea of the history of this temple and the social structures of the yore.
The annual festivals are doing the Tamil months of Thai, Panguni, Karthigai. Vaideeswaran Koil is known for its Nadi astrology (nāḍi jyotiṣa) based on texts that is believed to be written by Sage Agathiyar. The temple is maintained by Dharmapuram Adheenam, a Saivite mutt or monastic institution located in the town of Mayiladuthurai, India.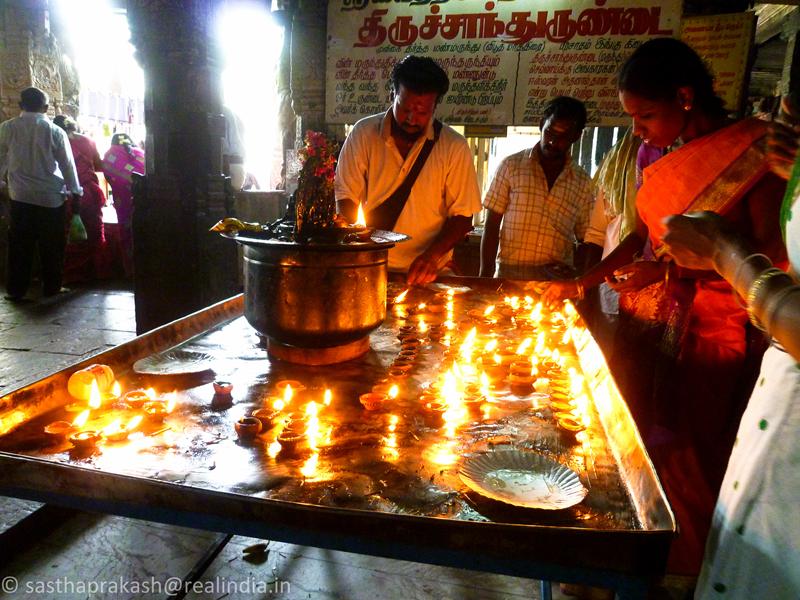 Planet/Graham: Mars, Sevvai
Sthalam: Vaitheeswaran Koil
Colour: Red
Grains: Thoordal
Vehicle: Mesham
Flower: Shenbagam
Metal: Copper
Day: Tuesday
Stone: Coral